WE SERVE- Lions of District 11 A 1
Lions of District 11 A 1

Lion Lula Gardfrey District Governor 2023-2024
District Governor Lula Gardfrey member of Detroit Westown Hartford Lions Club
Become a Lions in your community
Where there is a need there is a Lion!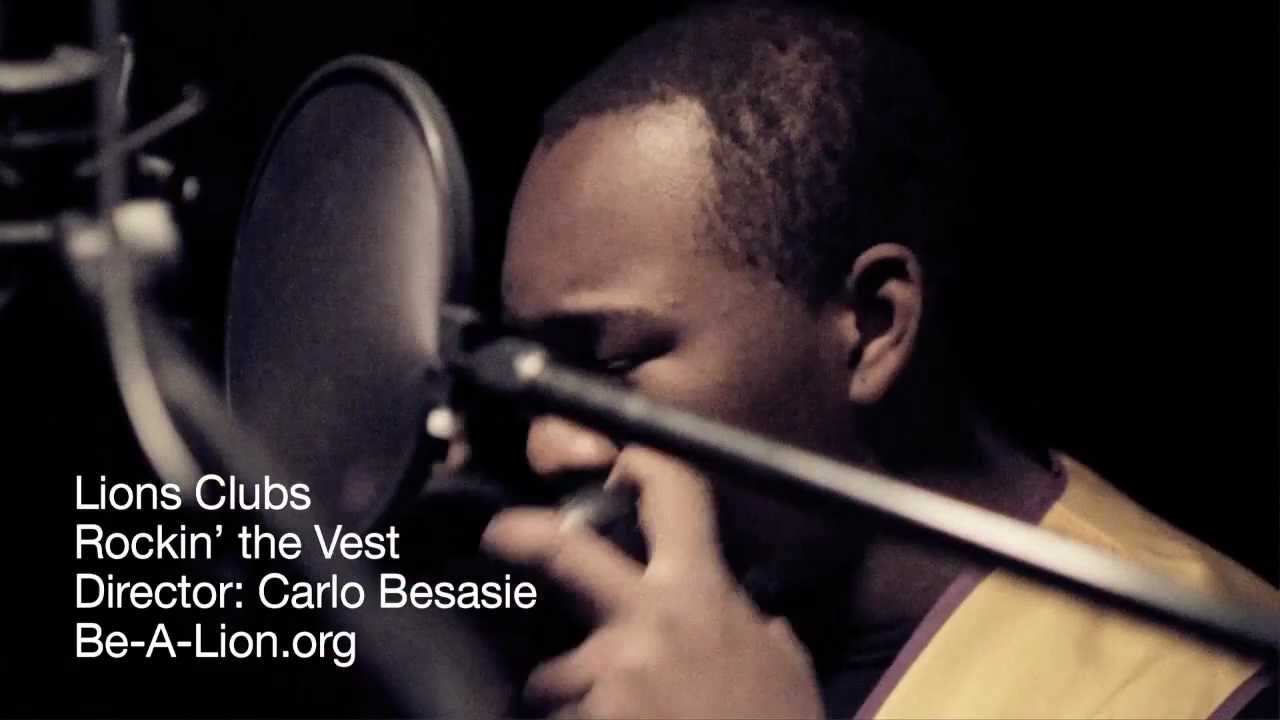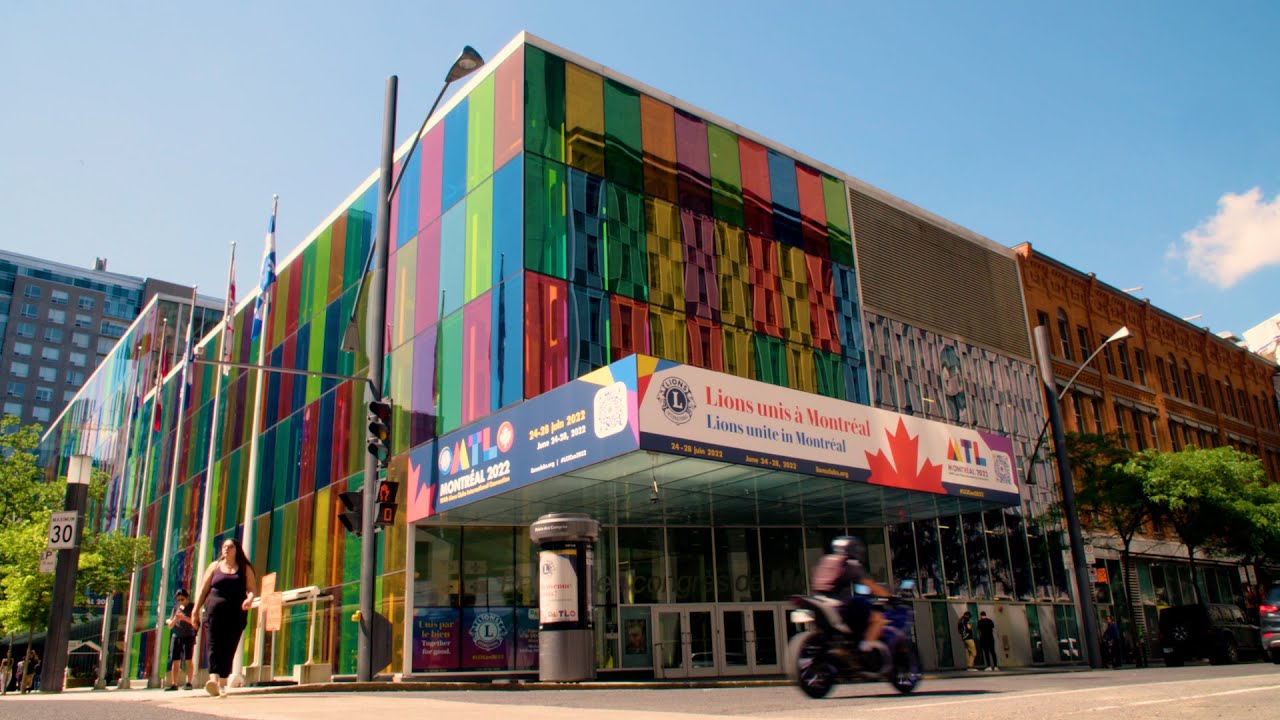 Your donations are tax deducible. We appreciate your donation!
Donations for our projects are appreciated. Please make sure you not in your payment if you wish to donate towards a specific project or event..
Casino Trip Additional Information Bus departs Henry Ford Library 16301 Michigan Ave, Dearborn, MI at 7:00 a.m. and arrives at 9:30 a.m. at Gun Lake Casino Bus departs 3:00 p.m. from the Casino and arrives at the Henry Ford Library at 5:30 p.m. Must be 21 years old or older.
Fun Day Fundraiser to cover Convention expenses Gun Lake Casino, Wayland. MI or shopping at Tanger Outlets Saturday, October 14, 2023 $55.00 per person includes $10.00 Worth of Gaming Credits $10.00 Food Voucher Refreshments Prizes & Raffles Drawings Buffet lunch can be purchased at the casino RSVP by September 20, 2023 Contact Geri Boswell at 313-682-1742 Click below to pay on line a $1.50 fee is included in the price. Checks can be made payable to District 11 A 1 Cancellation by replacement only
some Addition Projects District 11 A 1 Lions Support